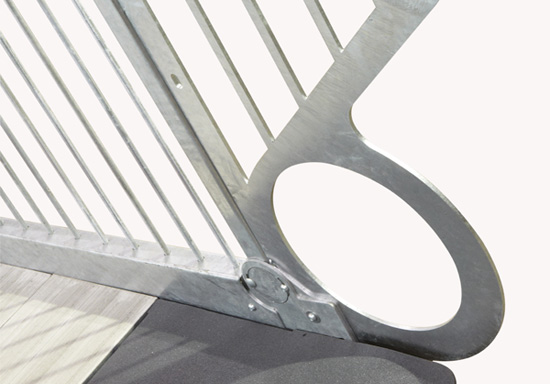 Our manufacturing team has many years of experience, and we aim always to carry out work to the very highest standards.

We are proud that all Access Solutions' products are made here in Britain, supporting local companies and families.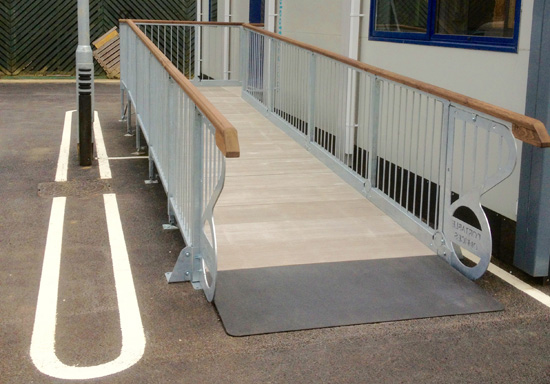 Working with you...
As a family-run business, customer care and satisfaction are of the utmost importance to us. We listen attentively to our customers and work with them every step of the way to ensure the finished product meets their expectations.


Call us today for a free quote or to ask any questions you may have, our staff are a friendly bunch and we would love to hear from you.