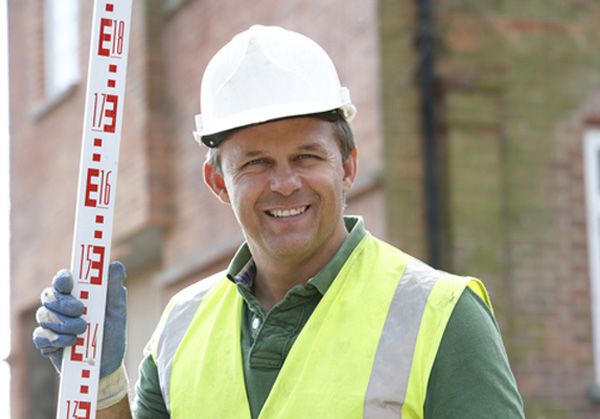 "Quality means doing it right when no one is looking" Henry Ford 1863 - 1947
Steps and ramps can be supplied for self-assembly or we can do all the work for you. All our engineers have civil-engineering backgrounds and are highly competent in finding the best solution to your access requirements. They will conduct a quick but thorough site survey and discuss your particular requirements to your satisfaction. We have a team of fitters who are friendly and take great pride in their work which is carried out with the minimum of inconvenience to you. They are polite and work tidily to ensure maximum customer satisfaction.

Under normal circumstances our Ambulant Disabled Steps can be erected within a two- to three-hour period, and a Modular Access Ave Ramp can be erected within a day. We strive to reduce customers' disruption to an absolute minimum and to ensure you have a product which is ready- for-use immediately.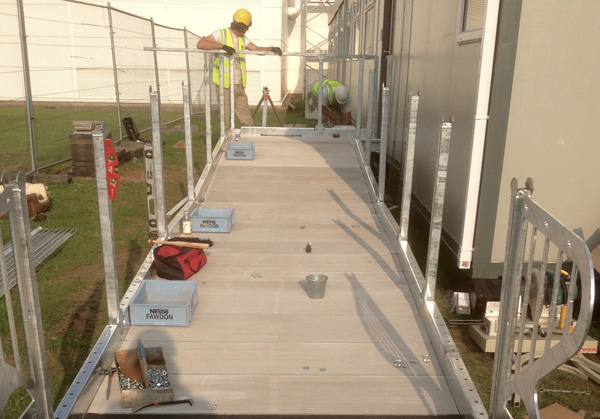 A major advantage of our steps and ramps is that in the majority of cases there is no need for messy foundation work. The original ground is not disturbed which is particularly convenient should you wish to relocate. The steps or ramp can be disassembled and moved quickly, with minimum disruption.

In addition to helping you relocate steps or ramps we can also extend or remove modules or sections to suit new premises or changed requirements.
The versatility of our products enables us to lengthen or shorten a ramp quickly and at minimum expense.

Call us today for a free quote or to ask any questions you may have, our staff are a friendly bunch and we would love to hear from you.