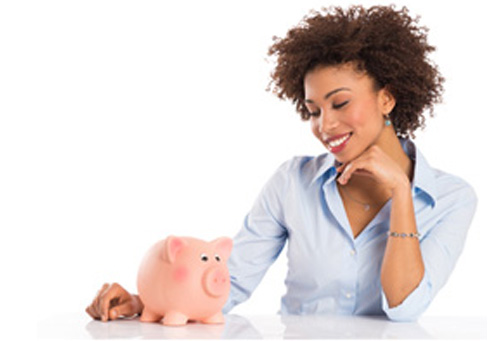 Buy Back gives you the option to purchase one of our systems and then to re sell it back to us at a later date for a percentage of the original price. Buy Back is an excellent cost effective alternative for long term hire, where ordinarily you would just off hire the product and be left with an empty space at the end of the hire period and nothing more to show. 
How it Works
You purchase one of our Access Systems and keep it for an indefinite period.

You call us when you no longer require your Access system and request the Buy Back Option.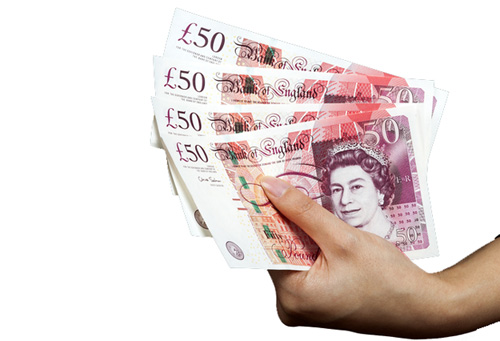 One of our team visits your site to make an assessment and offers you a percentage of the price you originally paid. If your happy with our offer, we mutually agree a date for the Access System to be uninstalled and removed then pay you back the agreed sum. 

If you wish to learn more about our Buy Back Option then please contact us. Customer service is paramount to Access Solutions and we will always advise you on what we feel is the best option to suit your individual requirements.
Call us today for a free quote or to ask any questions you may have, our staff are a friendly bunch and we would love to hear from you.