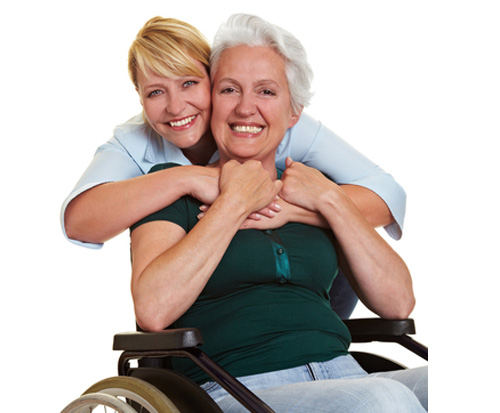 At Access Solutions we recognise our customers' needs for careful planning and efficient budgeting. Wether you are a public sector facility or private company we aim to provide a service tailor made to your needs.
We can offer
Hire Purchase Options or Operating Lease Contracts
Finance to Private individuals coming soon - please contact us if you would like further information.
Our professional advisors are on hand to discuss your requirements and offer advice.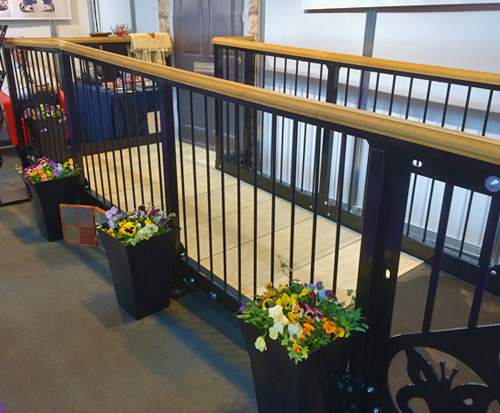 Alternative to Hiring - Buy Back Option
The cost effective alternative to long term Hire
If your looking at hiring Access equipment over a three year period or more this option may give you significant savings. With the majority of Hired accommodation going past the intended hire period, Hire purchasing Access equipment can be a more attractive and economical option, even more so when teamed with our innovative Buy Back option. We are so confident in our products ability to stand the test of time that we offer on average a 20% Buy Back of the original price paid.
Peace of mind: If you over shoot the intended hire period and money back at the end of the day!
Read More about Buy Back Option click here