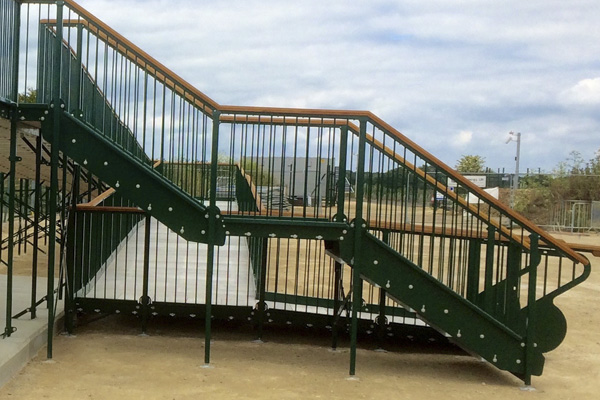 Optional Extras
As Standard
As standard our steps and ramps are supplied with a Galvanised finish. 
The concrete plates been the natural colour of concrete which is a light grey. 
For the timber handrails an exceptional five star timber stain is used. 

Optional Extra - Powder Coating 
Galvanised as standard to maximise lifespan, we also offer the option of powder coating the steel framework of your steps and Ramps. All we require from you is the RAL colour in order to quote you.

If you need any help or you have not come across RAL codes before please contact us, we are here to help.


Yellow nosing and Corduroy
As a warning for partially sighted people Yellow nosing and Corduroy are also available for steps and steps to ramps in order to comply with part M building regulations. 

Optional Extra - Concrete Plate Colour
Wether you are looking for contrasting landings to comply with part M, or you would like to add a splash of colour to your steps or ramps, our colour chart below can give you an indication of the options available to you. 

We use a high quality integral colour, which is actually mixed into the concrete itself. Unlike a paint or top coating, the colour will not wear off or need retouching making it ideal for minimum maintenance. 

Call us today for a free quote or to ask any questions you may have, our staff are a friendly bunch and we would love to hear from you.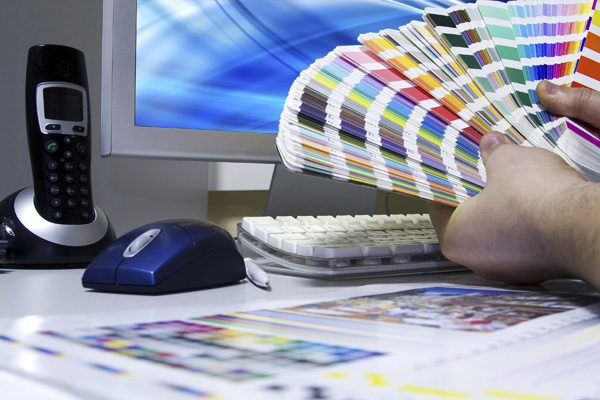 These colours are approximate, Colours applied to different mediums may vary.

Charcoal - C21

Classic Grey - C33

Platinum - C57

Steadman Buff - C52

Dark Red - C27

Brick Red - C26

Tile Red - C28

Russet - C24

Dark Brown - C23

Jet Black - C20

Hardwood - C25

Terracotta - C29

Nutmeg - C55

Desert Tan - C53

Sandstone - C51

Cream - C59

Pink - CO3

Royal Blue - C19

White - C87

Lakeland Green - C49

Slate Green - C50

Muted Rose - CO2
Yellow - C30

Green - C85

Walnut - C31

Sunbaked clay - c32

Powder blue - c99

Oyster white - c86

Meadow green - C47

Lakeland green - c49